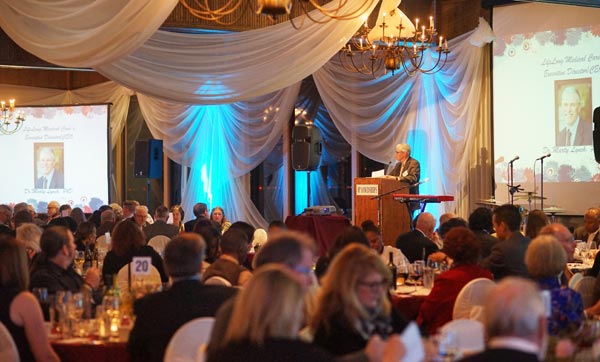 LifeLong's Annual Gala Raises $185,000 and Kicks Off New William Jenkins Health Center Capital Campaign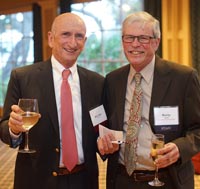 More than 225 people attended our Annual Gala Feb. 25 at Hs Lordships, raising $185,000 in total — a new record!
The dinner-dance and fundraiser also kicked off the LifeLong William Jenkins Health Center Capital Campaign. The "Fund-A-Need" event at the gala raised $26,000 to start this venture.
Dr. Bertram Lubin, MD, Associate Dean of Children's Health at UCSF Benioff Children's Hospital, was keynote speaker. Dr. Lubin is a visionary in Academic Pediatrics whose 50-year career has improved the lives of countless children and adults locally and globally.
A special video honoring Dr. William Jenkins, the Health Center's namesake, was shown to launch the campaign. The video features pictures of many of the children helped by the center, as well as interviews with health center staff and Dr. Jenkin's son, John, who is a LifeLong Board Member. You also can see proposed architect's drawings of the LifeLong William Jenkins Health Center, too.
Click here
to see the video.
Our sincere appreciation to everyone who supported this event — those who attended in-person as well as those who were not able to attend. Many thanks, also, to our generous sponsors, especially our Presenting Sponsor,
Sutter Health Alta Bates Summit Medical Center
, and our Benefactor,
Kaiser Permanente
.
---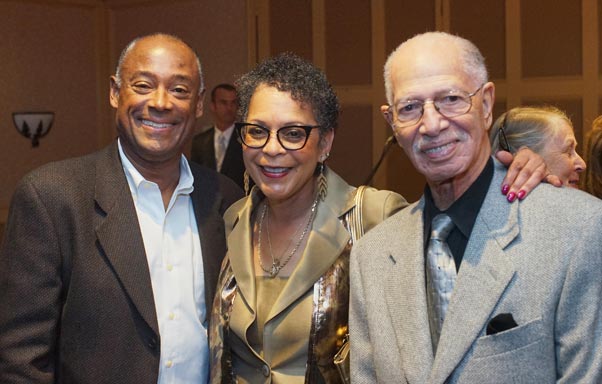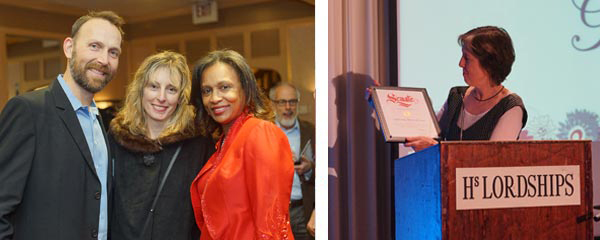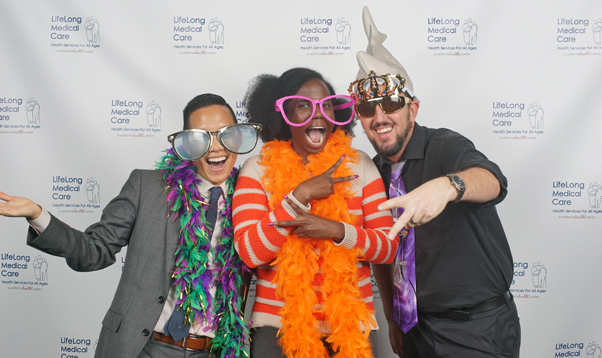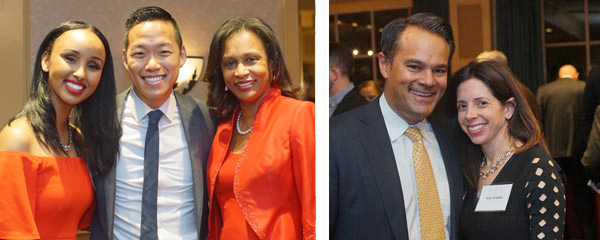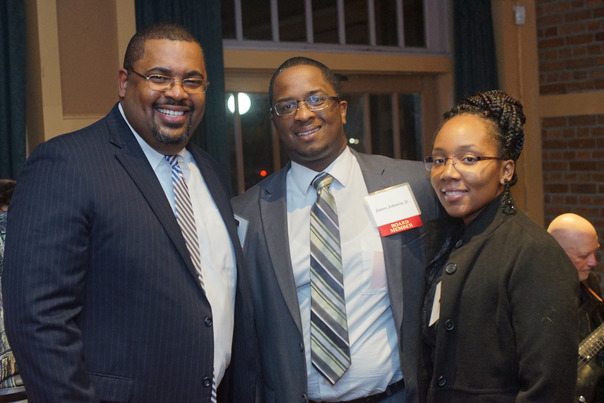 If you'd like to see more photos from the Gala,
please
click here
to view the gallery.
Our Sincerest Thank You's to Our Sponsors:
Presenting Sponsor:
Benefactor:
Supporter:
Champion:
Patron:
Friend:
Californians Allied for Patient Protection
It is your contributions that allow us to do some of the most important health work in our community — work that isn't paid for by any insurer. It takes all of us together to provide the health care that LifeLong Medical Care brings to its community.

Your contribution helps LifeLong fulfill its mission of providing high-quality health care to people of all ages, regardless of their ability to pay.


---
Follow us on Social Media