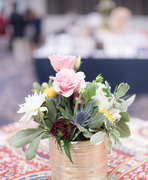 More than 250 people attended LifeLong Medical Care's sold-out Gala Feb. 24 at the Claremont Club & Spa in Berkeley.
The annual fundraiser featured a special "fund-a-need" event, which benefitted LifeLong's Dental Program this year. A video presentation highlighted the dental program and LifeLong's commitment to ensuring that dental health is part of overall physical health. You can see the video here: https://youtu.be/pZHHwM3HYX8
Jana Katsuyama, award-winning reporter with KTVU Fox 2 News, served as Special Presenter for the gala. Dr. Mostafa Barakzoy, DDS, LifeLong's Dental Director, introduced the evening's guest speaker, Dr. Ray Stewart, DDS. Dr. Stewart is the Director of the Institute for Pediatric Dentistry at University of California San Francisco and a full professor at UCSF.
Dr. Brazell H. Carter, MD, an internal medicine Staff Physician at LifeLong and long-time practitioner and leader at health centers and hospitals throughout the Bay Area, was the recipient of the Bobbie Singer Award.
The award is given in honor of long-time health care advocate, Rosalind "Bobbie" Singer, who passed away this year.
Our sincerest appreciation to everyone who supported this event — those who attended in-person as well as those who were not able to attend. Our sponsors this year include: Presenting Sponsor: Sutter Health Alta Bates Summit Medical Center; Benefactor
Sponsor
: Kaiser Permanente; Partner
Sponsor
: Union Bank; Supporter
Sponsor
s: Alameda Alliance for Health, Nonstop Wellness, and Suhr Risk Services; Champion
Sponsor
s: Alameda Health Consortium, Center for Elder Independence,

Community Health Center Network, Mechanics Bank, Oliver & Company, On Lok, and SGPA Architecture and Planning; Patron Sponsor: Pacific Service Credit Union; Friend Sponsors: CONCERN: EAP, and The Standard.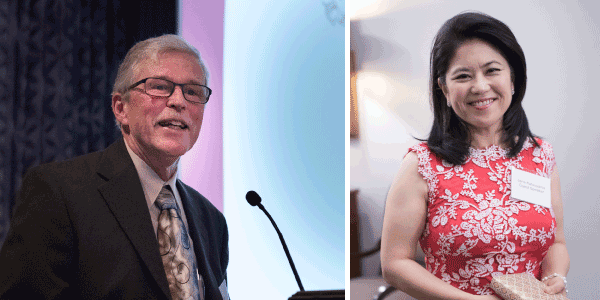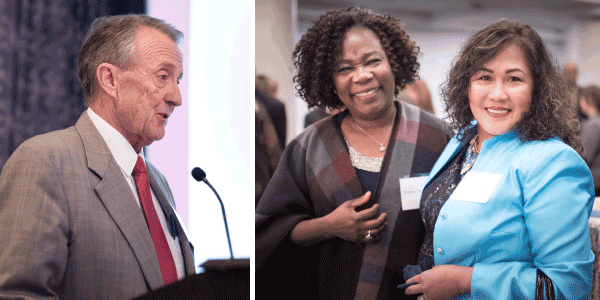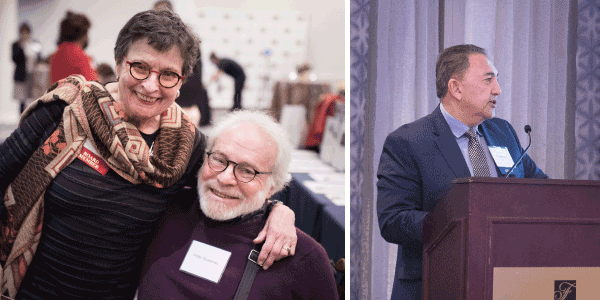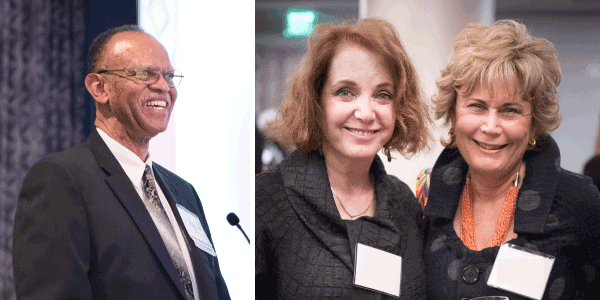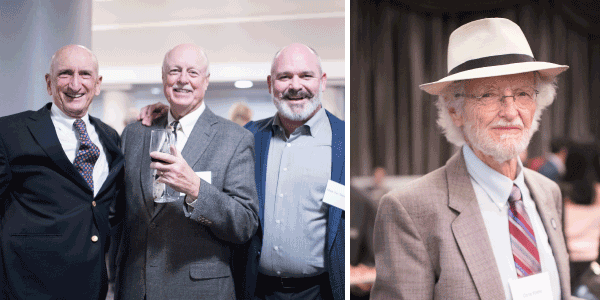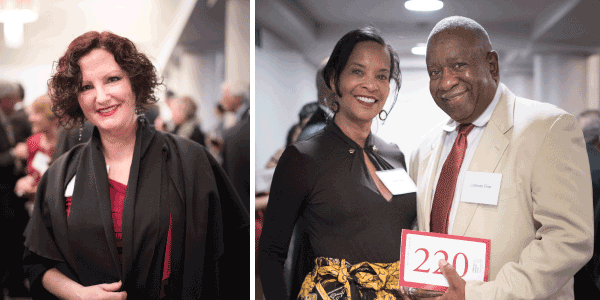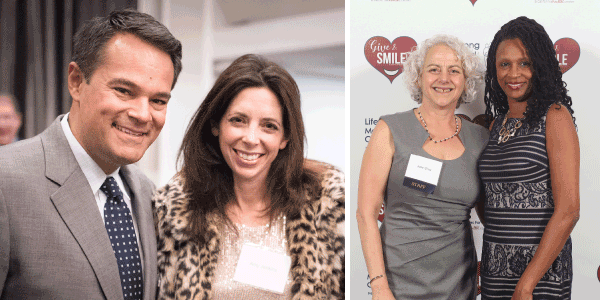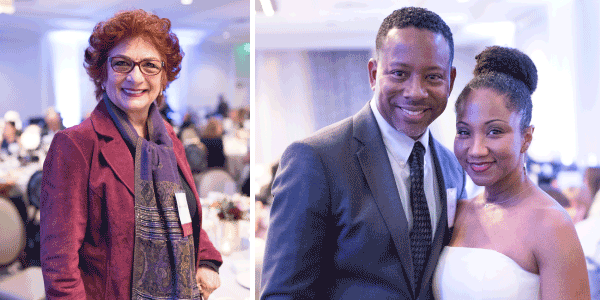 ---