"Why the time to get back COVID-19 test results in Bay Area ranges from 2 weeks to 2 days", August 7, 2020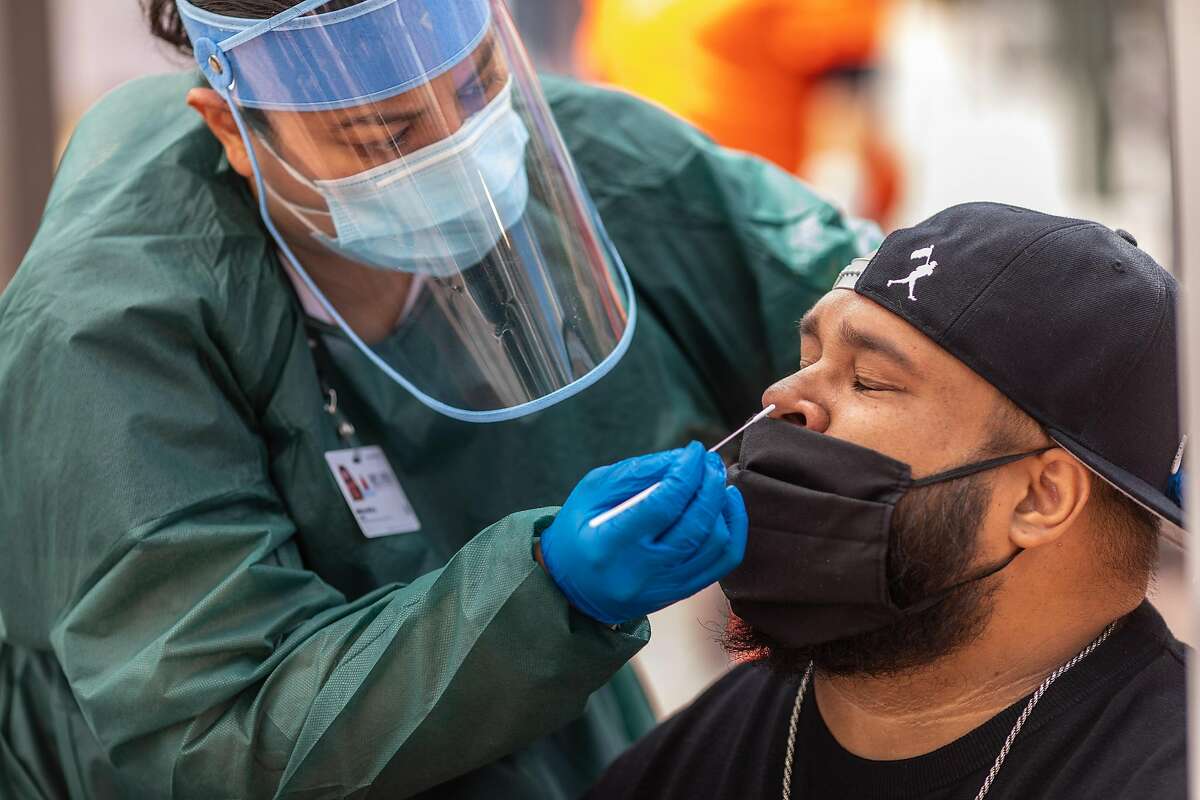 (Mallory Moench | San Francisco Chronicle) — 9 days in the worst cases and frustrating officials trying to contain the summer's surge in cases.
The local lags in processing results, more frequently at commercial than public health labs, stem from increased demand, limited lab capacity and supply shortages across the country. Testing nationally continues to struggle as well.
Delays aggravate patients left in limbo about their health and public health officials who say that longer wait times cripple efforts to stop the spread Read more >>